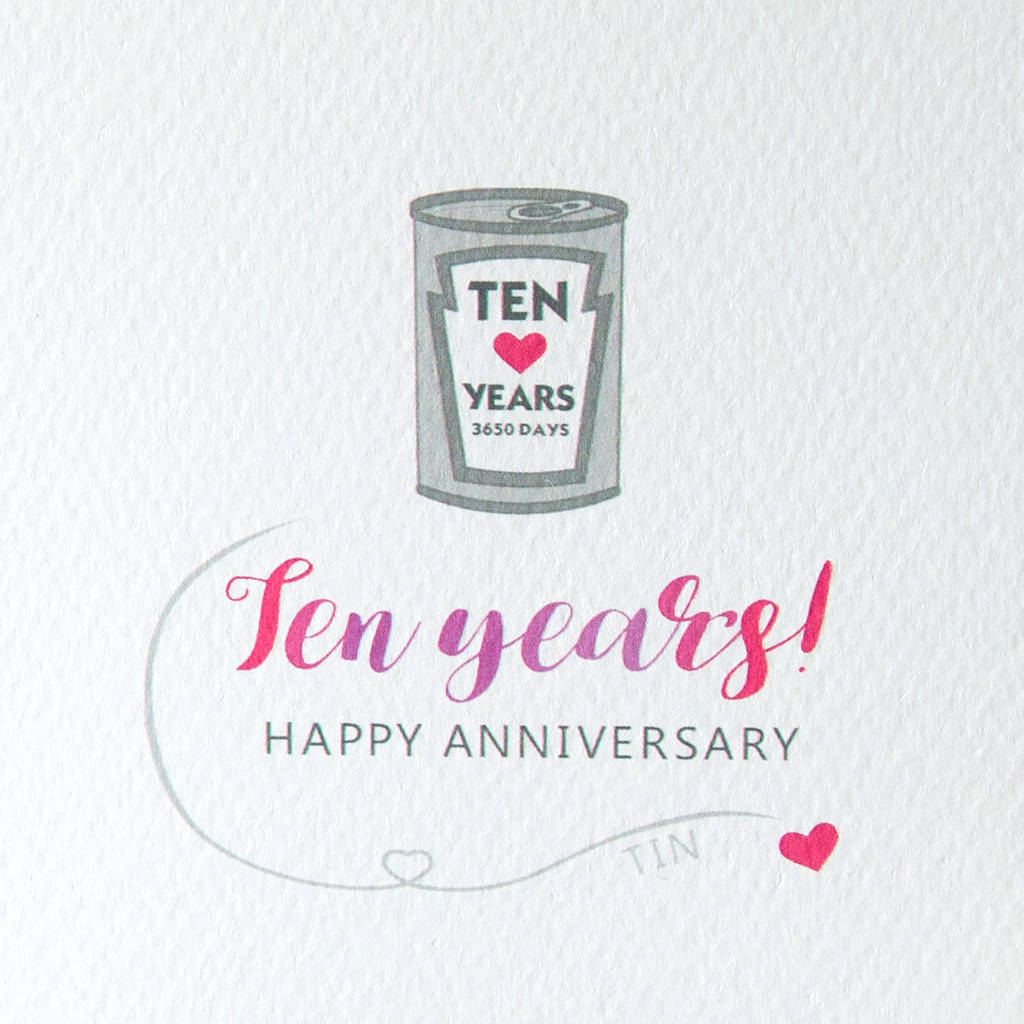 I can't believe I made it this far, but here we are. After a decade, I'm still a dirty hippie lefty blogger, and believe it or not people are still paying attention to what I say.
There are a lot of people I'd like to thank for the last ten years in no particular order:
Bon Tindle
: A dear friend and activist who I've known for over a decade now, and was here to help me get started. It's always a pleasure to have her grace my place with her presence, and I learn so much from her even today. She's still fighting the good fight in Springfield, Missouri and still kicking ass.
Martin Longman
: I got my start blogging over at
BooMan Tribune
, and enough people liked my work there on the 2007-2008 financial crisis that I decided to get my own place about ten years ago. Martin's community is still going strong, and you can find him writing for several places.
Imani Gandy
: The world-famous Angry Black Lady herself, Imani is
senior legal analyst over at ReWire News
these days, fighting for repro rights and blocking fools on social media. I went from a scrub nobody to my D-List status today because of her help, she's still an awesome friend and I've met so many other great people because of her.
John Cole
:
The old man at Balloon Juice
, where I got my big break as a contributor all those many years ago. I haven't written for the Juice in a while, they still have a strong staff and several of you are avid readers over there. I did write for them for years frankly, and should again. John is a reformed wingnut who always reminds me people can change for the better (even if they hate all life on earth.)
Elon James White
: The force behind This Week In Blackness, the man turned a website into a podcast empire and then TV, major news sites, and has a wonderful wife and daughter to boot. He too gave me a shot, one I should have taken more advantage of, but he proved to me that being black on the internet is a good thing.
Steve M
: The man behind the legendary blog
No More Mister Nice Blog
, it was Steve who saw in my somebody who wasn't terrible at this gig, and gave me the opportunity to guest write for his place on a number of occasions.
Betty Cracker
: The anti-Florida Man herself, I've known Betty since her jolly days at Rumproast and now
Balloon Juice
, and she's always been outstanding to read, sticking it to Florida politics the way I do with Ohio and Kentucky.
Ian Boudreau
: My favorite misanthropic
freelance games writer
, Ian is a die-hard Crusader Kings II fan, cat owner, former ground pounder and reminds me most of the time not to be too much of an ass on Twitter. He's a good guy overall, even if that really is his haircut.
There are a lot of other people I know and want to thank too: the delightfully foul-mouthed
Minna Hong
, librarian goddess
Emily Hauser
, Chicago sports master
Dave von Ebers
, the best bloggers in Michigan,
Chris Savage and LOLGOP
, giant art and science nerd and author
Tom Levenson
, MRE-fan
Soonergrunt
, and most of all?
You, the readers
of ZVTS and sticking with me for ten years.
Thanks for that. Seriously. I never thought I'd be writing this piece. Or at all.
From the bottom of my heart, I want you all to know how much I appreciate all of you.